_______________________
© COPYRIGHT 2012
BLUEGRASS CHIROPRACTIC
LEXINGTON, KY 40505
859.254.0059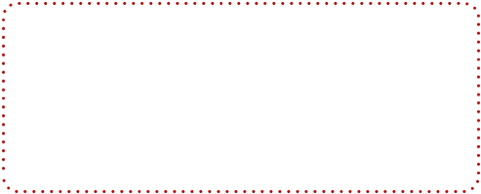 Supposedly, a postal carrier's satchel is made to balance the mail weight for less stress to your body.
( Try telling that to the postal carriers aching back and neck )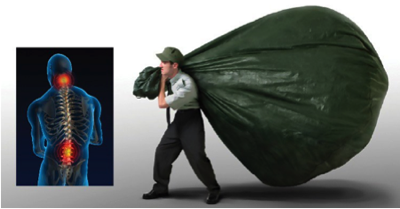 PRINT THIS PAGE AND REDEEM AT THE
TIME OF YOUR APPOINTMENT
New Patient Special
for Mail Carriers &
Postal Workers
Good for New Patient Exam / Evaluation & 2 X-rays
( normally $145 )
You have the right to rescind within 72 hrs. any obligation to pay for services performed in addition to this free or/discounted service.
Back and Neck Pain is a Fact of Life for Mail Carriers.
Dr. Pelton knows too well what carrying mail can do to a mail carrier's spine because his father was a mail carrier for many years. As time passes, the constant hauling of heavy bundles of mail creates on-going stress. This ultimately causes you to walk unevenly, creating curvature of the lower spine, and a loss of natural curve to your neck. When this happens, it causes pain, and it can even keep you off the job. hair extensions uk
Real Relief is Available!
Dr. Pelton successfully treats the cause of work-related pain — as well as sports, home and auto injuries. Through a carefully devised plan suited to your specific needs, Dr. Barry Pelton can help with pain relief, and get you back to your normal job performance — and most often with only minor "tune up" adjustments on occasion. human hair wigs
Tom Trapper, Retired Postal Carrier
"Walking 12 miles a day while toting a heavy mail bag created on-going stress and ultimately unbearable pain in my lower back.
Dr. Petlon devised a treatment regimen I could do at home to strengthen my back.
I was able to do my route more easily.
The only difference — I did it with a smile.
Imagine that! "